Grove Devices, Solar Power, Boards and Blogs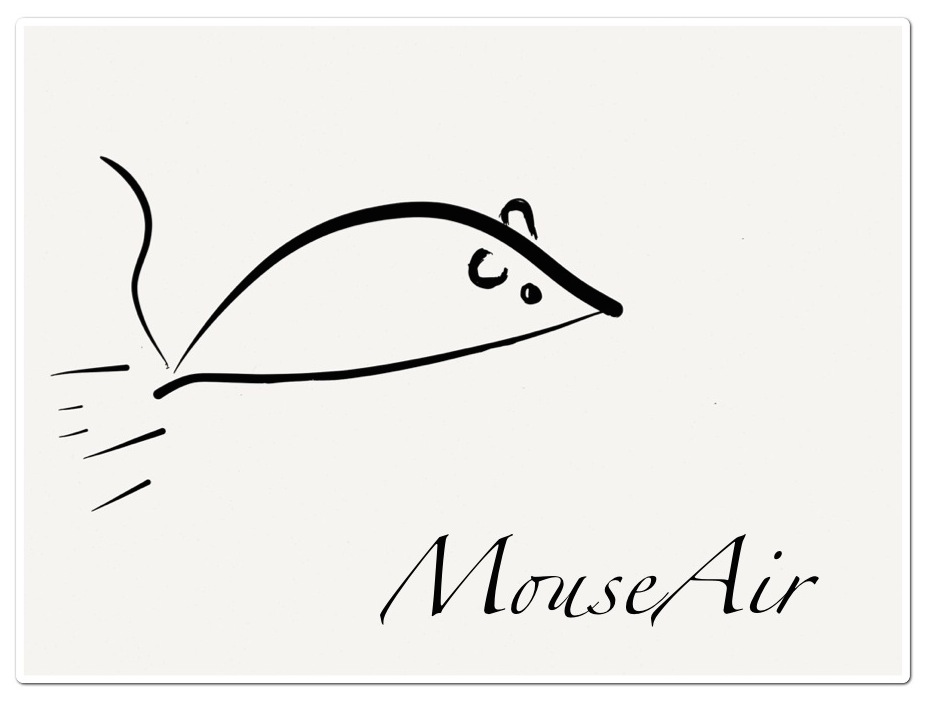 The MouseAir project is moving along nicely.  We have a deadline coming up next week for the article on this project, so things need to come together quickly.
Here is a great little video showing the MouseAir Launching system. The sequencing is done by a Raspberry Pi and we use two 12 Volt DC brushless Motors to supply the launching energy. A 12 Volt solenoid for pushing the lock buttons up on a car (easily available on ebay or amazon) is used to push the mouse into the motors. When a mouse loads just right it goes 20 feet! Maybe we could tone down the motors a bit.



Related